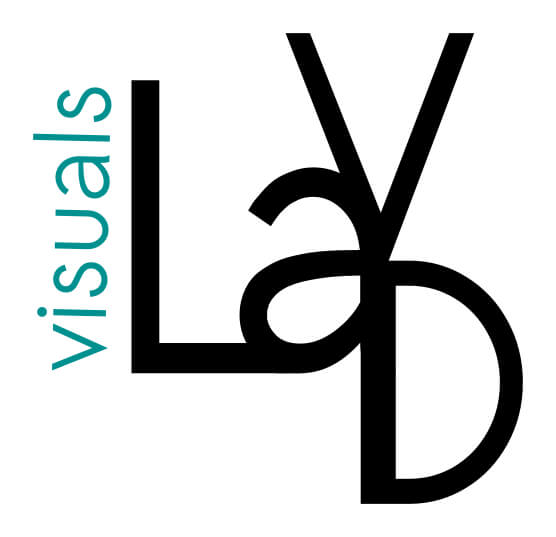 Designs by La  Visch are also available as prints on a large variety of products. You may recognize many of your favourite knitting and crochet designs. Other designs and prints can however also be found through the La Visch Designs Visuals shop on both Society6 and Redbubble.
La Visch Designs Visuals for original photography and graphic design for high quality wall art, home decor products, stationery and much more!
Society6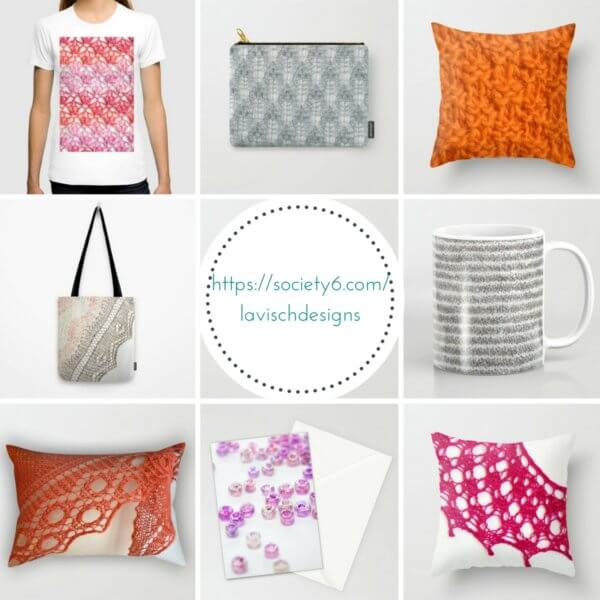 Society6 is home to hundreds of thousands of artists from around the globe. All uploading and selling their original works as premium consumer goods from Art Prints to Throw Blankets.
Redbubble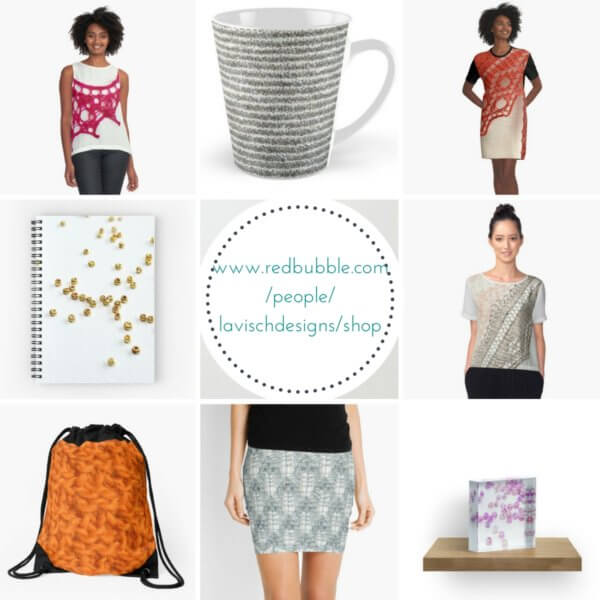 Redbubble begins with over 400,000 independent artists. A global community of creatives making everyday products weirdly meaningful. Shirts, phone cases, tote bags. Whatever your thing, Redbubble has uncommon designs that smack you right in the heart.