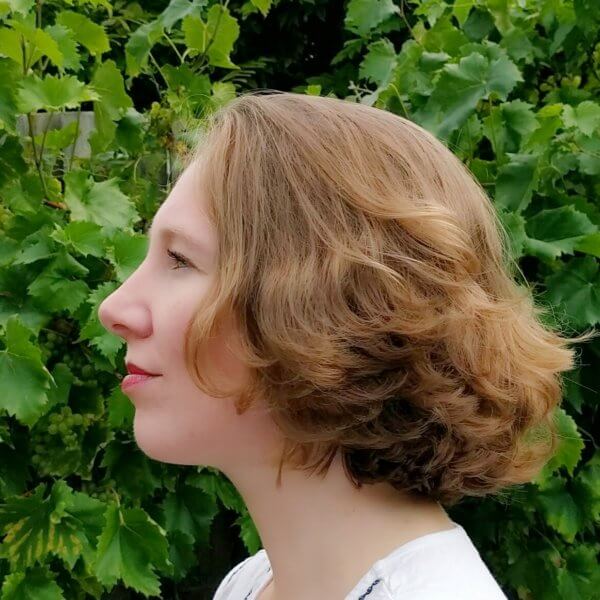 My name is Susanne Visch and I live in the Netherlands. Not only the country of tulips, cheese, and windmills, but also of Dutch Design: minimalist, experimental, innovative, quirky, and humorous.
Having a background in Industrial Design Engineering, you can say that I've always had a knack for designing and creating. Everything that catches my attention can be the source of a new design idea. Whatever the idea may be, I find it important to provide user-friendly instructions for interesting patterns.
In most cases, my patterns feature both written and charted instructions, with detailed explanations of the techniques used. Often I provide even more detailed explanations in the form of step-by-step photo tutorials in the tutorials section on this website.
Interviews
Interested in learning even more about La Visch and what makes me tick? You can read various interviews with me here:
Following La Visch
The best way to see what I'm up to is by following me on either Instagram or Facebook. Although I must warn you that on Instagram you will also encounter the occasional cat (I have several!), garden, or cooking adventure. If you'd like to receive special offers and promotions, sign up for the newsletter. You can of course also find me on Ravelry.
Customer service
If you need help with a pattern, please join my Ravelry group and post your query. I look in the group a couple of times per day.
For all other customer service queries, please use the contact form, or use the email address mentioned in the footer of your pattern. I do my best to reply within one or two business days.