As a true fiber enthusiast I, of course, occasionally visit knitting and crochet events. On some of those events, I also teach workshops on a variety of subjects. Below you can find an overview of the current events and workshops planned.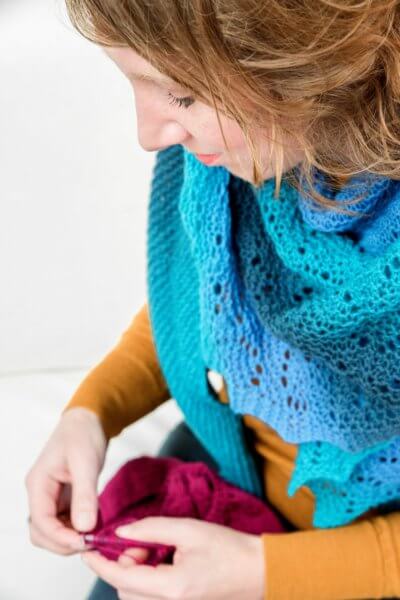 ---
Want to book a workshop?
Of course, I'm also available for teaching workshops on a variety of knitting techniques. This can be at a specific event, at your yarn store or another venue. If you're interested in the possibilities, terms, and conditions please contact me through the below contact form.
I'm looking forward to hearing from you!