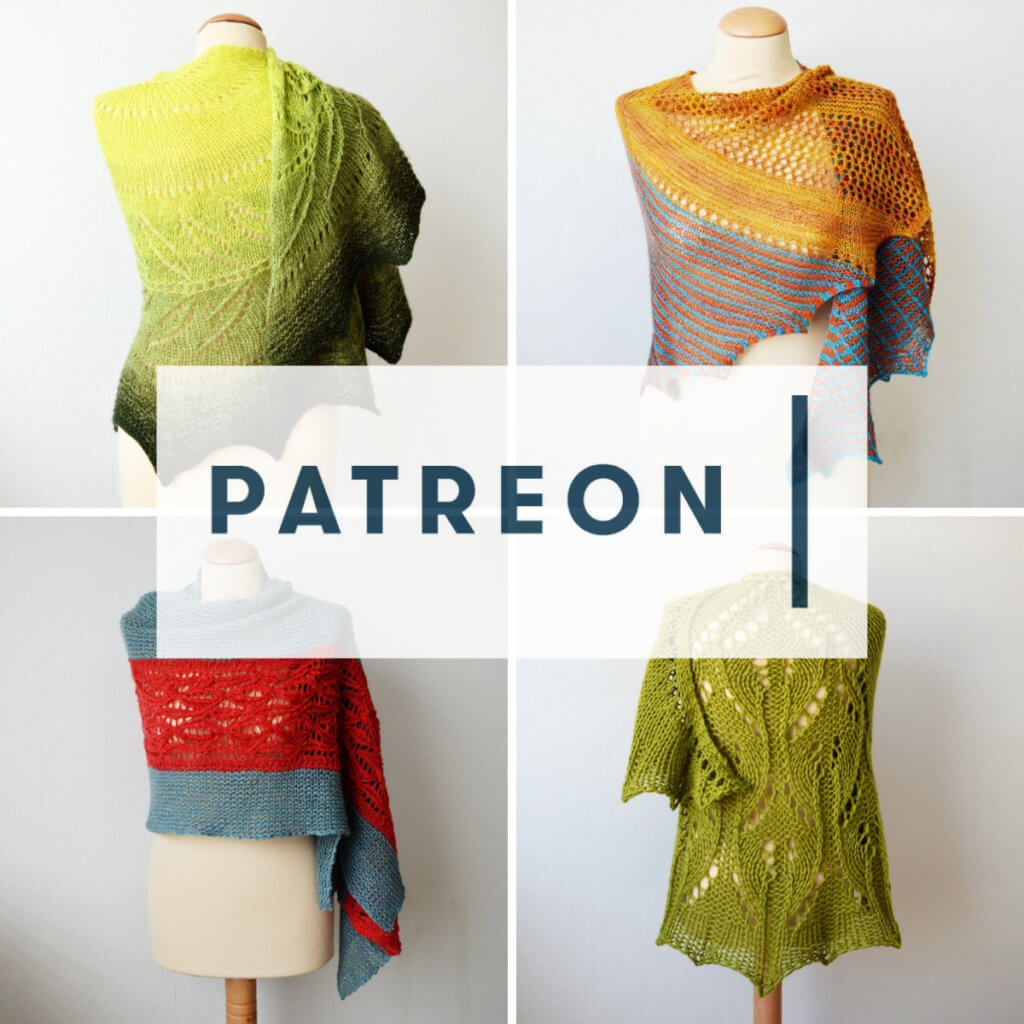 What is Patreon?
In case you're not yet familiar with Patreon, here the 101: It is a platform that allows fans to support their favorite creators and help them make a living doing what they do best. This support comes in the form of a pledge, a small monthly fee. In return, patrons receive exclusive content and build relationships with the creators they support.
You can find out more about Patreon here. And, of course, La Visch Designs on Patreon can be found here.
Why did I join?
I joined Patreon to help support my goal to spend more time working on the creative side of my business. This, in turn, will make it possible to bring you more new designs and free content like photo tutorials. In the longer term, also e-courses on a variety of subjects and techniques will become possible. Support from fans will bring this a lot closer!
How does it work?
On my Patreon page, I'm offering multiple reward tier levels. This makes it possible to choose the one that works best for you. There's no risk involved and you can cancel at any time. Check out my page to see the reward tiers.
I want to use the Patreon platform to connect with my biggest fans and offer valuable, unique content to those who subscribe. More importantly, La Visch Designs on Patreon will have a community that makes more close interaction with you possible, than other platforms currently support. I'm very much looking forward to this! This is way, I can provide special content to and sharing my design process with my most loyal followers.
If you want insight into how the money pledged will be used, do check out the goals listed on the left side of my Patreon page. Once a goal has been reached, I'll make good on the special rewards described!
Thank you for your continued support!
Regards, Susanne
If you have any questions or remarks, please fill out the contact form here to send me an email!