Ravelry In-Store Sales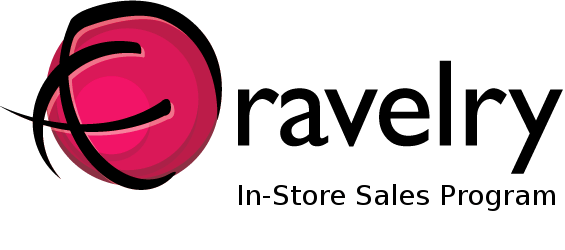 All La Visch Designs patterns are wholesale available through the Ravelry In-store Sales Program. If you wish to make samples for your store, I am happy to gift you a copy of a pattern through Ravelry.
Please use the contact form below to provide details and request your pattern copy. The catalog on Ravelry can be found here: www.ravelry.com/designers/susanne-visch
For details on how the In-Store Sales Program works, visit the following page: www.ravelry.com/wiki/pages/InStoreSales
Coupon codes for kits
Are you a dyer or LYS with the perfect yarn for one of my patterns? Make kits consisting of yarn + a coupon code for download of the pattern! Visit the pattern overview page for an impression of my designs. Want to know more? Contact me through the contact form below.
Contact form for wholesale information