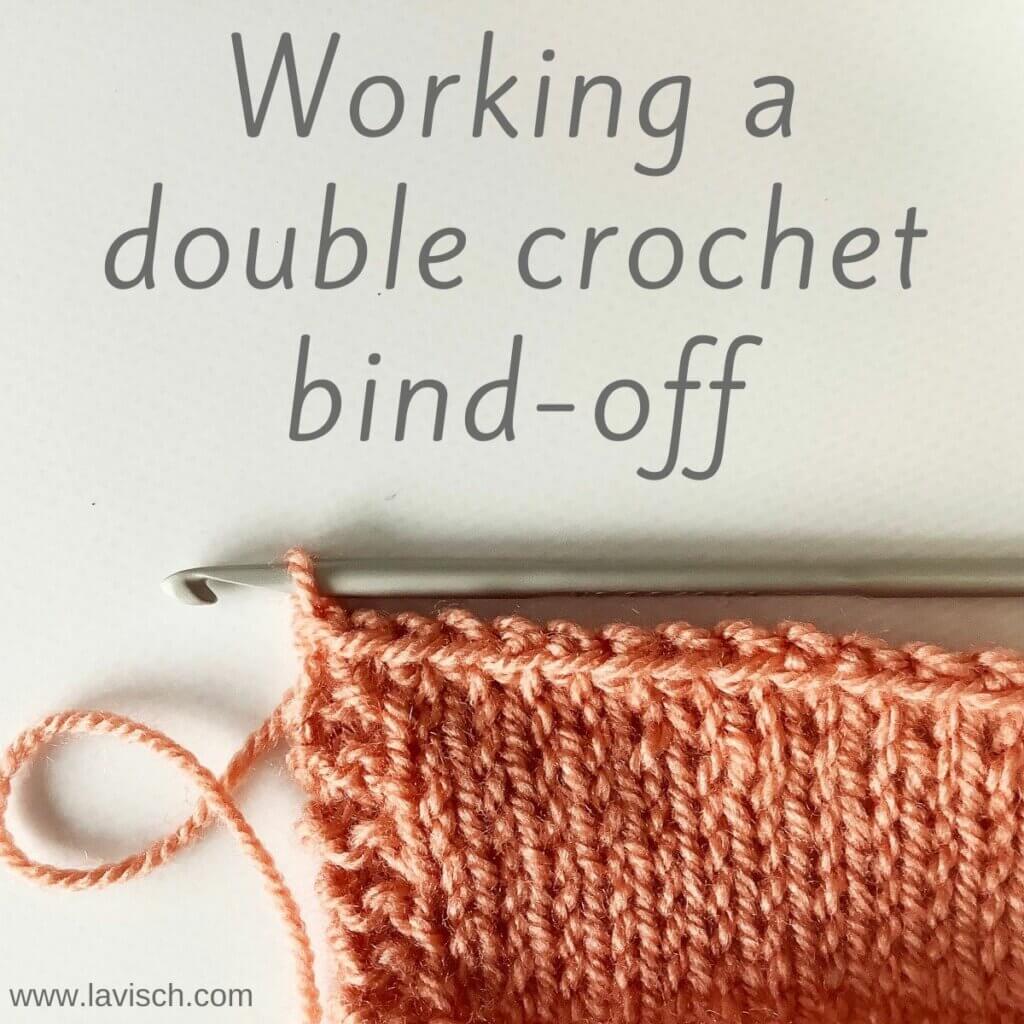 In this tutorial I'll show you how to work a double crochet bind-off. As you know, there are many ways to bind off knitted fabric, which one to choose depends greatly on various factors. Take the amount of stretch in the bind-off itself, for example. The Russian bind-off is wonderful for lace shawls that are blocked to the max, but is less suitable for projects that need more structure at the bind-off edge. For that an i-cord bind-off may be more suitable. Another thing to take into account is the way it looks, does it match the cast-on used?
The double crochet bind-off is reasonably flexible and, due to its taller height when compared with other bind-offs, a pretty good match with the German twisted cast-on. Let's take a look at how it's worked!
Materials used
Yarn: * Paintbox Yarns Simply DK, a good value, good quality 100% acrylic yarn. Pictured here in the color 155 Vintage Pink.
Needles: * KnitPro Zing Fixed Circular Needles. In this tutorial, I used the 4 mm (US 6) size with a cable length of 80 cm (32 inches).
A crochet hook in the same size or slightly smaller than your knitting needles. For example this * Pony Aluminum Crochet Hook in size 4 mm.
Working a double crochet bind-off step by step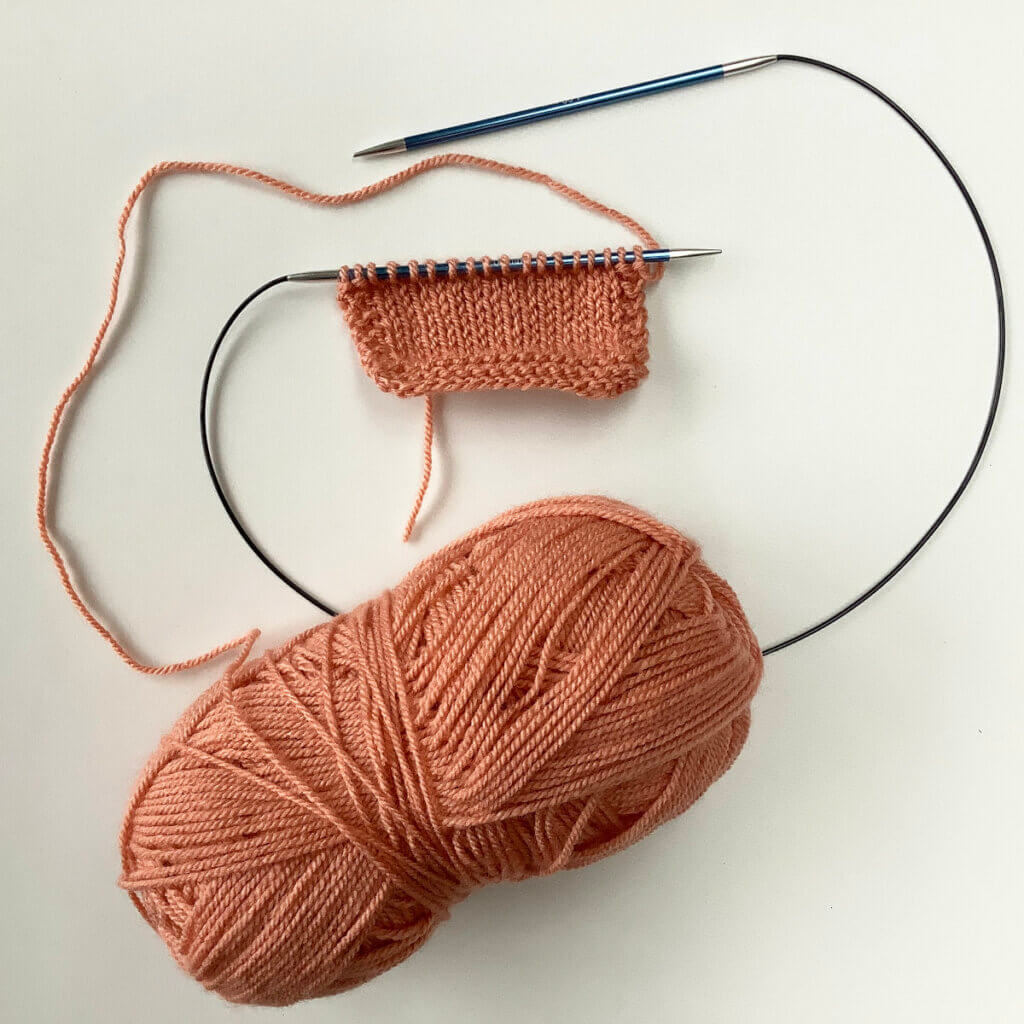 First, insert your crochet hook into the first stitch on the needle knit wise.

Next, wrap the yarn around the hook….

…and pull it through the stitch on the needle.

Next, remove the stitch and let it drop from the needle.

Repeat steps 1-4 once.

Now you have 2 loops on your crochet hook.

Now wrap your yarn around the crochet hook…

This is the start of the "double crochet" part of this bind-off.

…and pull the wrapped yarn through both loops that are on the hook.

Repeat steps 5 to 7 until all stitches are bound off.

This is how it looks: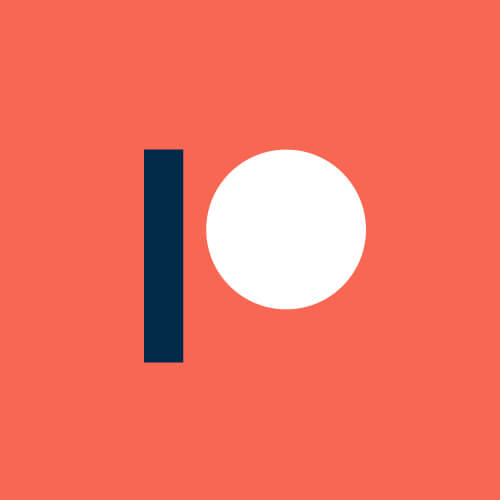 Thanks to my Patreon supporters for bringing you this freebie! Creating quality patterns and tutorials is a lot of work and resource-intensive. However, I find it important to give you free content like this tutorial. Thanks to the generous support of my Patreon supporters, I can make it happen. Thank you, patrons! Click here to join, or click here to read more about La Visch Designs on Patreon.