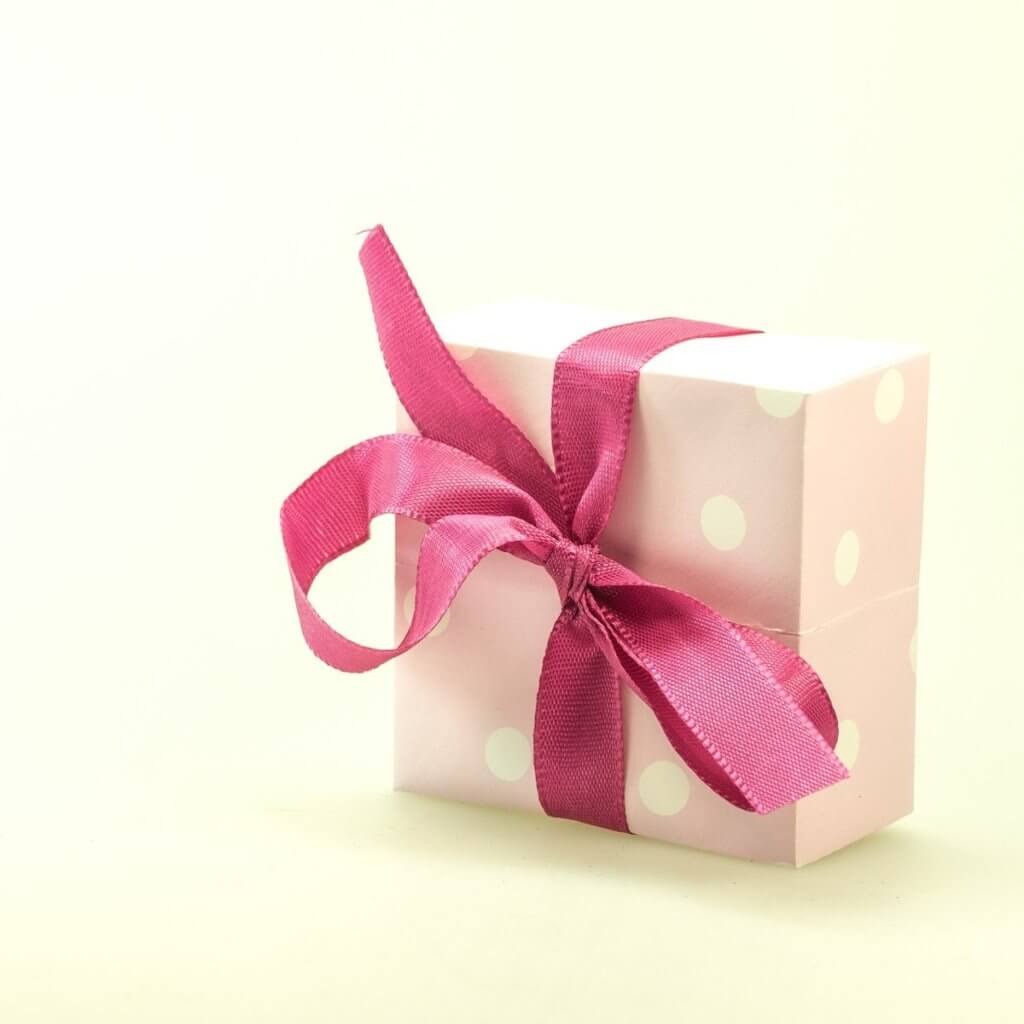 It seems like it was yesterday, but it really has been 5 years since I started designing professionally. Of course, I published some patterns before, but it was in June 2014 that I made it all official by registering La Visch Designs as a business with the Dutch Chamber of Commerce. And yes, I know it's July by now. June was a bit too hectic to add 5-year anniversary celebrations into the mix, such is life. And there will be celebrations!
I had so much fun preparing everything when I went through all my designs. It seems that in the past 5 years I really found my own style and voice. I also have moved towards designing larger shawls, vs the one-skein shawls I started out with.
Anyway, will you celebrate my 5-year anniversary with me? Read on for more information!
How does it work?
The upcoming 10 days, once every 2 days, I will post below a gallery of designs for each of the years that I've been designing. Only in those 2 days, the patterns presented are available with a whopping 50% discount of the regular price, using the code that will also be posted below. The code can be used more than once by everyone.
Place your patterns in the cart and use the coupon codes given below for a 50% discount on the regular price. Each coupon is valid for 2 days only:
Year 1: Valid from July 5, 0:00 to July 6, midnight CEST 2019.
Year 2: Valid from July 7, 0:00 to July 8, midnight CEST 2019.
Year 3: Valid from July 9, 0:00 to July 10, midnight CEST 2019.
Year 4: Valid from July 11, 0:00 to July 12, midnight CEST 2019.
Year 5: Valid from July 13, 0:00 to July 14, midnight CEST 2019.