Moss stitch, like seed stitch, is a classic textured knitting stitch. It's a very simple stitch pattern, using only knits and purls. This stitch pattern is worked on both right side and wrong side rows, and is a multiple of 4 stitches. Because the patterning alternates knits and purls, it creates a fabric that does not curl. This makes it a very lovely alternative for garter stitch or rib stitch to create non-rolling edges for your project. Also, because it's virtually the same on both sides of the fabric, it's a very good choice for those cases where both sides can be visible.
A good thing to keep in mind when working moss stitch, is that this is a stitch pattern where you always purl the knits and knit the purls. No matter if you're working the wrong side or the right side of the fabric, working flat back and forth or in the round. My post about "knit the knits and purl the purls" gives you some pointers on how to read your knitting to make this easier.
Ok, let's get started!
Materials used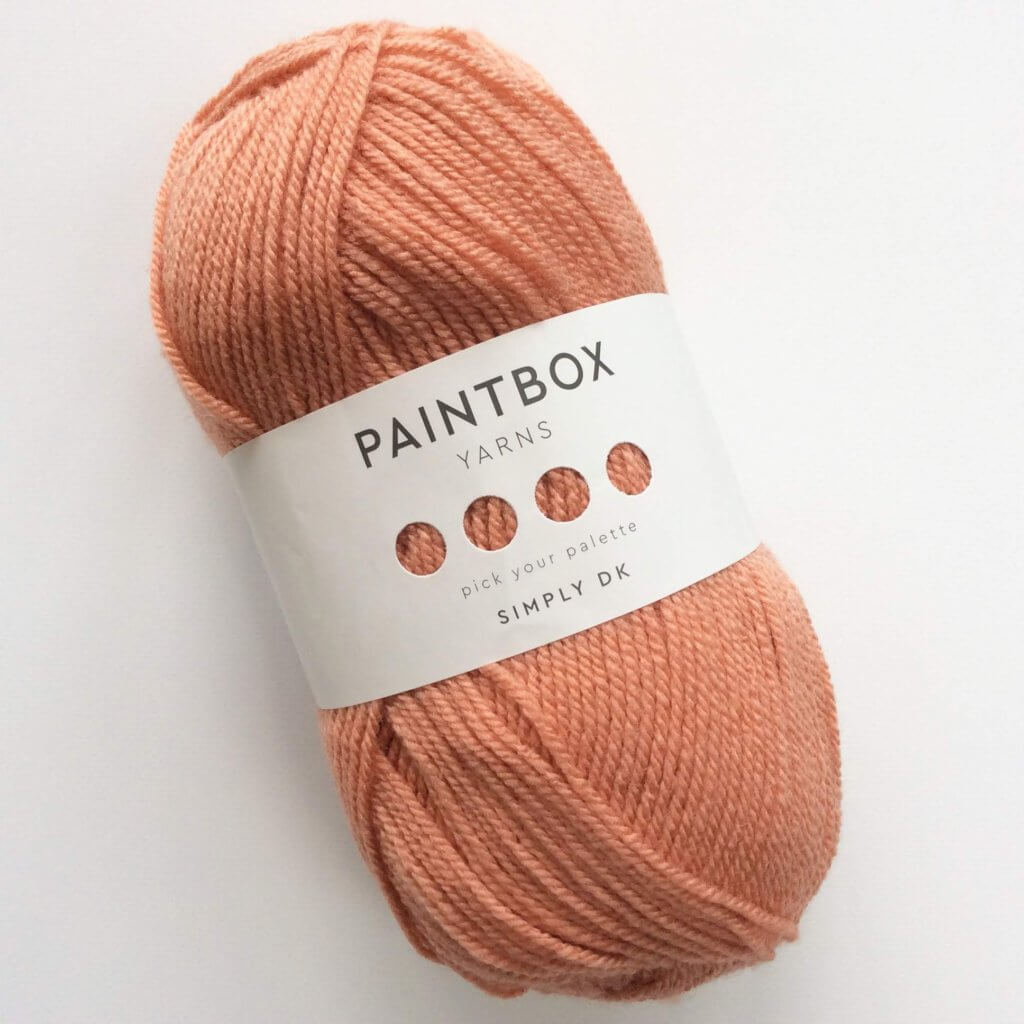 Yarn: Paintbox Yarns Simply DK, a good value, good quality 100% acrylic yarn, here in the color 155 Vintage Pink.
Knitting needles: This is a pair of straights that I picked up at the second-hand store when I started knitting, brand unknown.
Stitches used
p – purl
RS / WS – right side / wrong side
Moss stitch instructions
Work the following 2 rows for the pattern:
Row 1 (RS): *K2, p2; rep from * to end.
Row 2: (WS): *P2, k2; rep from * to end.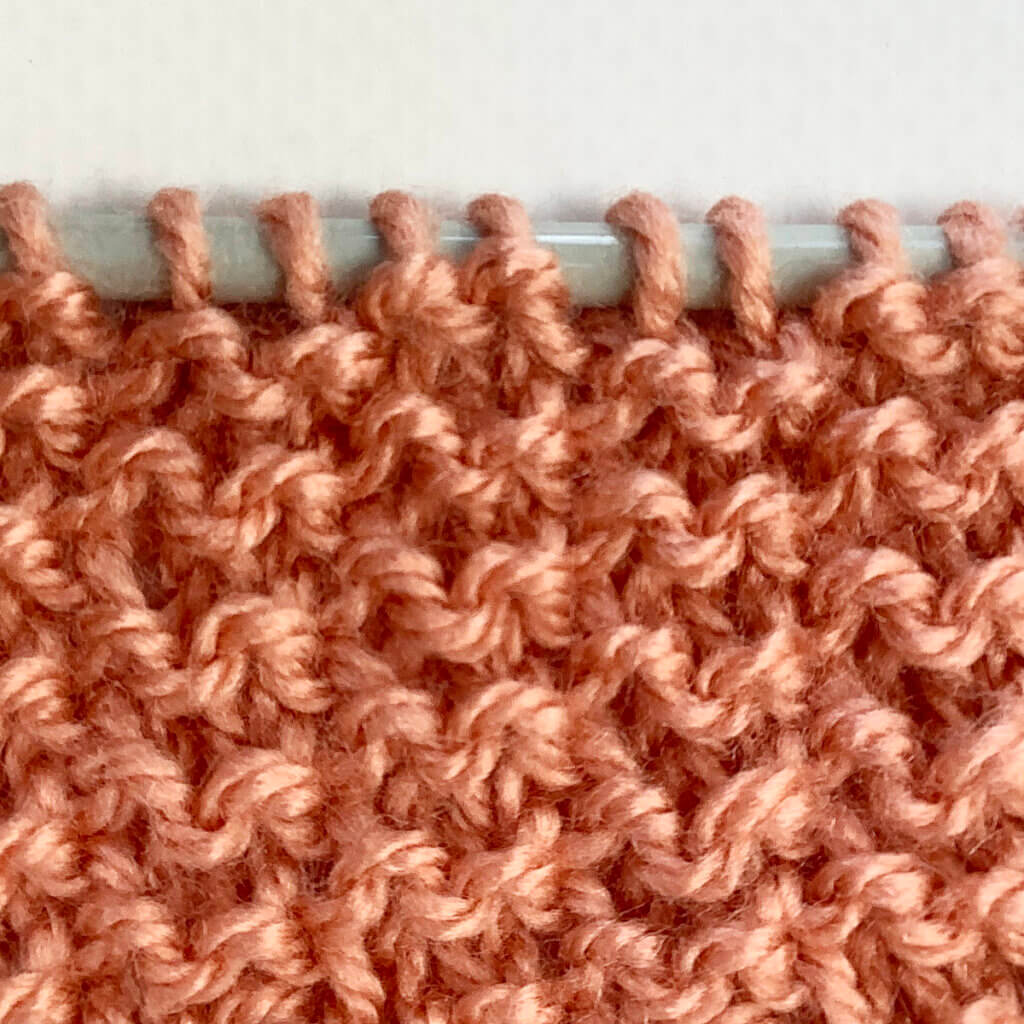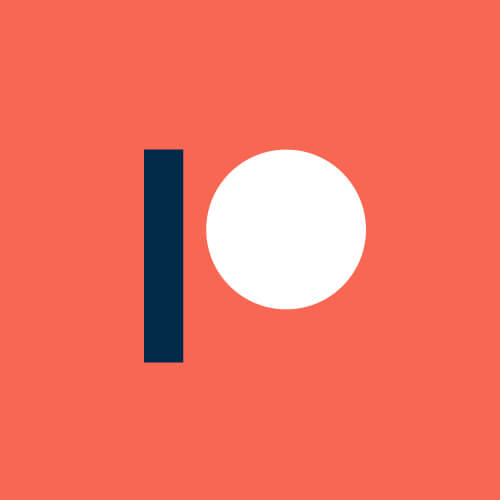 Thanks to my Patreon supporters for bringing you this freebie! Creating quality patterns and tutorials is a lot of work and resource-intensive. However, I find it important to give you free content like this tutorial. Thanks to the generous support of my Patreon supporters, I can make it happen. Thank you, patrons! Click here to join, or click here to read more about La Visch Designs on Patreon.