lace for mom in knotions magazine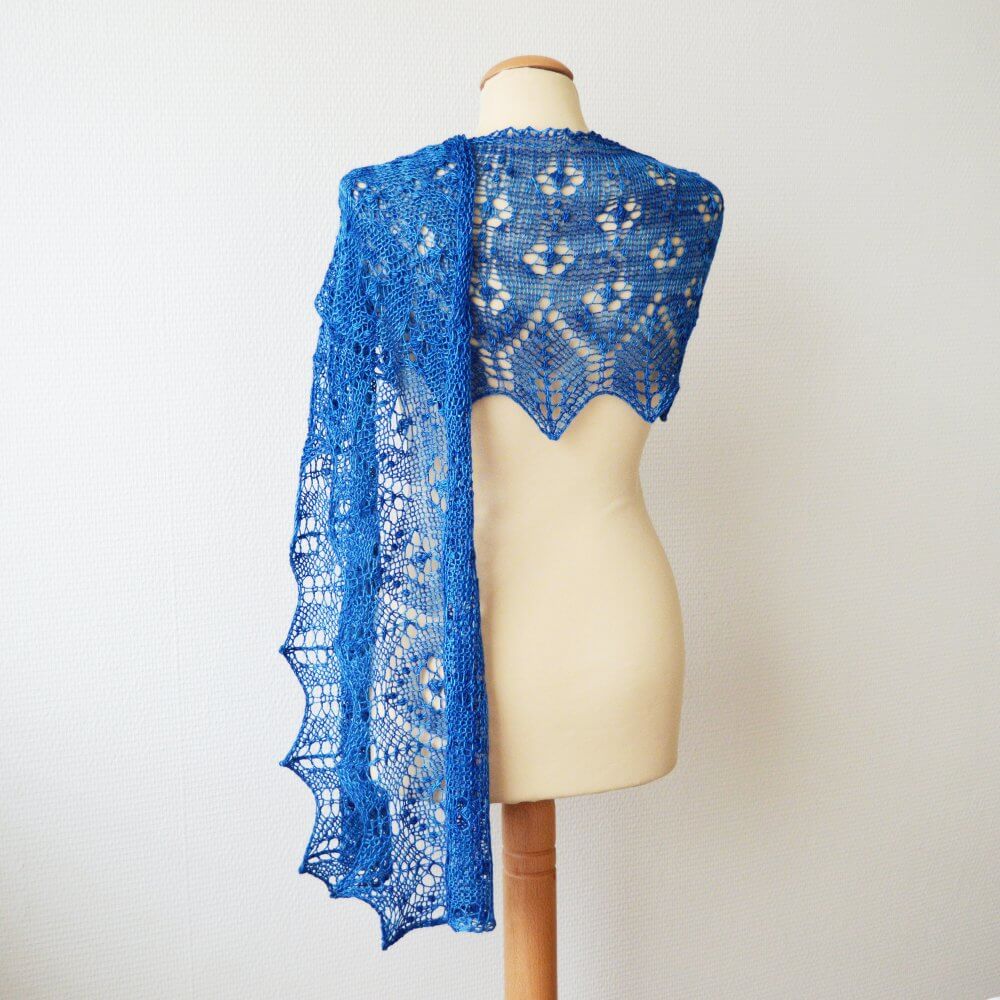 The moment I showed my mom the yarn I used in this shawl, she said: "You know this is soooo my color?!" No problem mom, this one is for you. The delicate lace in Lace for Mom is based on traditional Estonian stitch patterns, which, of course, include nupps. My mom wouldn't have it any different! Often, people find nupps a tad daunting. Don't stress though, the pattern contains instructions for both traditional and easy nupps.
And the best part? You can find this pattern for free in the March 2018 issue of Knotions Magazine!