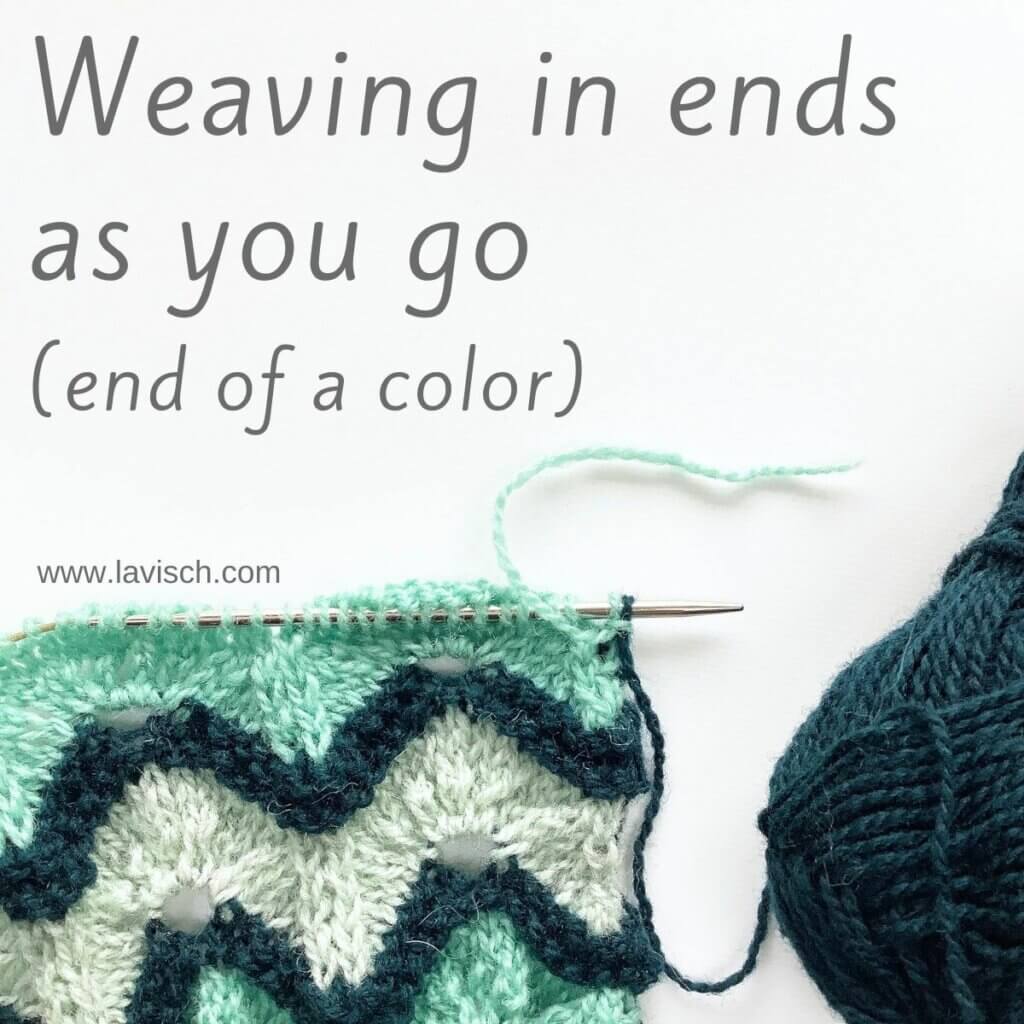 Weaving in ends is a thing that just happens in projects. I mean, every ball of yarn has a beginning and an end, and when it's through when the project is not, a new one has to be attached. When working in a solid color, depending on the type of yarn, the Russian join, braided join or the felted join may be just what you're looking for. However, if there are a lot of joins, because you're, for example, working wide stripes in different colors, these usually are not the best option.
In this tutorial, I want to focus on how to deal with the yarn end of the old color, once a new yarn in a new color has been joined. For this method, you don't need to tie knots, or even use a tapestry needle. And you can work it on the go, so that when you're finished with the project, you're also already finished with weaving in the ends. The downside is that this method is best to use in combination with feltable fibers. In other words: yarns that are somewhat "grabby" like wool and alpaca. Worked in ends with smoother yarns like silk and cotton may become undone.
Materials used
Yarn: Rauma Finull a sportweight wool yarn from Norway. It has a crisp hand and works well for stranded color designs. The yarn also softens up with washing.
Knitting needles: A pair of Addi circular needles in size 4 mm (US6).
Weaving in ends as you go, step by step
Let's get started!
In the below picture, the new yarn has been carried along from the previous section in that color, using the technique described here.

Please note, that of the old color a yarn tail of approx. 10 cm (4 inches) has been left.

Next, insert your needle into the next stitch as if to knit.

In this step, take the bit of yarn tail and wrap it around the working yarn. It does not matter which way around you wrap, just do it consistently every time.

After this, work the rest of the stitch as usual.

Now work a stitch as usual according to your pattern. In this case, that's a knit stitch.

Repeat steps 3 and 4 until no more length of yarn tail remains.
The result
Below, you can see the result of weaving in the ends as you go, when viewed from both the right, and the wrong side of the fabric. Really neat, right?!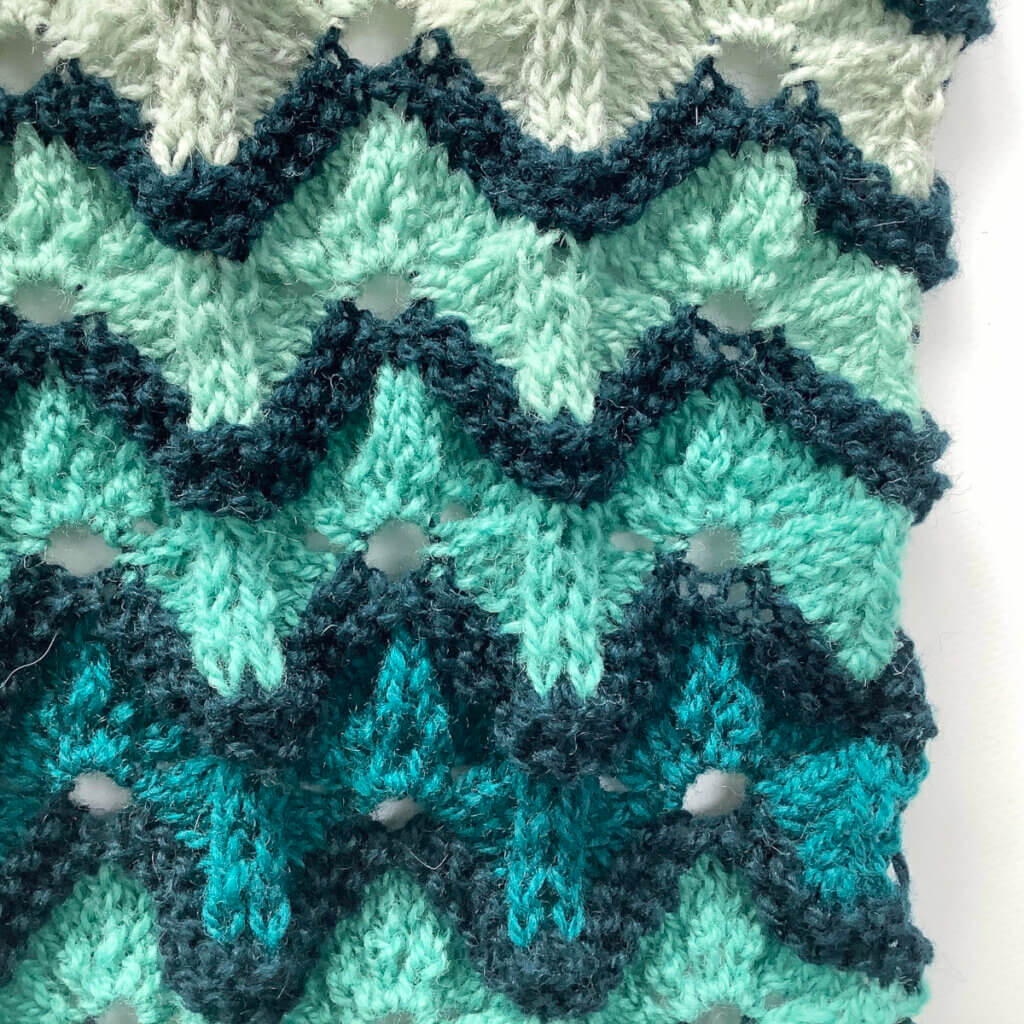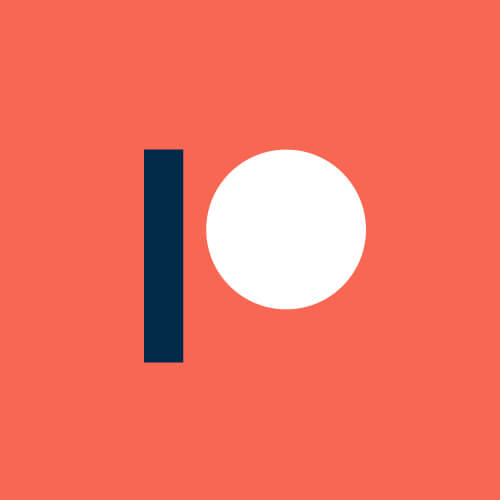 Thanks to my Patreon supporters for bringing you this freebie! Creating quality patterns and tutorials is a lot of work and resource-intensive. However, I find it important to give you free content like this tutorial. Thanks to the generous support of my Patreon supporters, I can make it happen. Thank you, patrons! Click here to join, or click here to read more about La Visch Designs on Patreon.